RWANDA GORILLA SAFARIS - A ONCE IN A LIFETIME EXPERINCE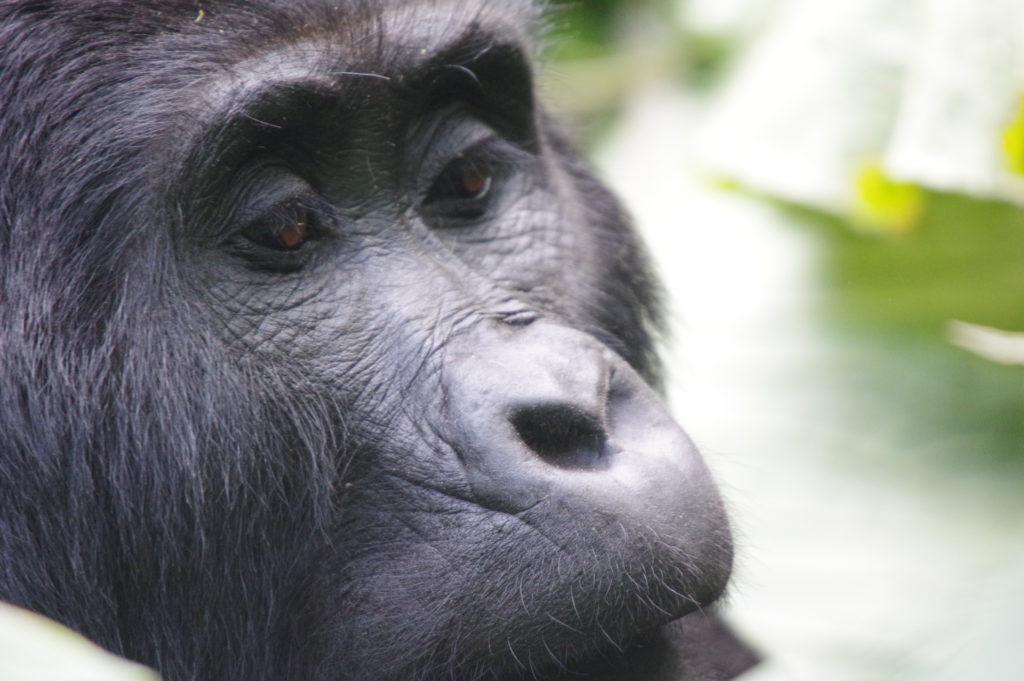 Gorilla Trekking In Rwanda
Rwanda Gorilla Safaris are on the top for all travelers visiting the country of a thousand hills.
small, compact and easy to travel around, Rwanda has dealt with its past tragedies and offers intrepid travelers and wildlife enthusiasts what is usually a hard-to-gain insight into Central African cultures, wildlife and environments.
Rwanda Gorilla Safaris all take place in Volcanoes National Park - located 2 -hours / 80 km on a paved road from Kigali in the  Northwest of Rwanda.
SHORT RWANDA GORILLA SAFARIS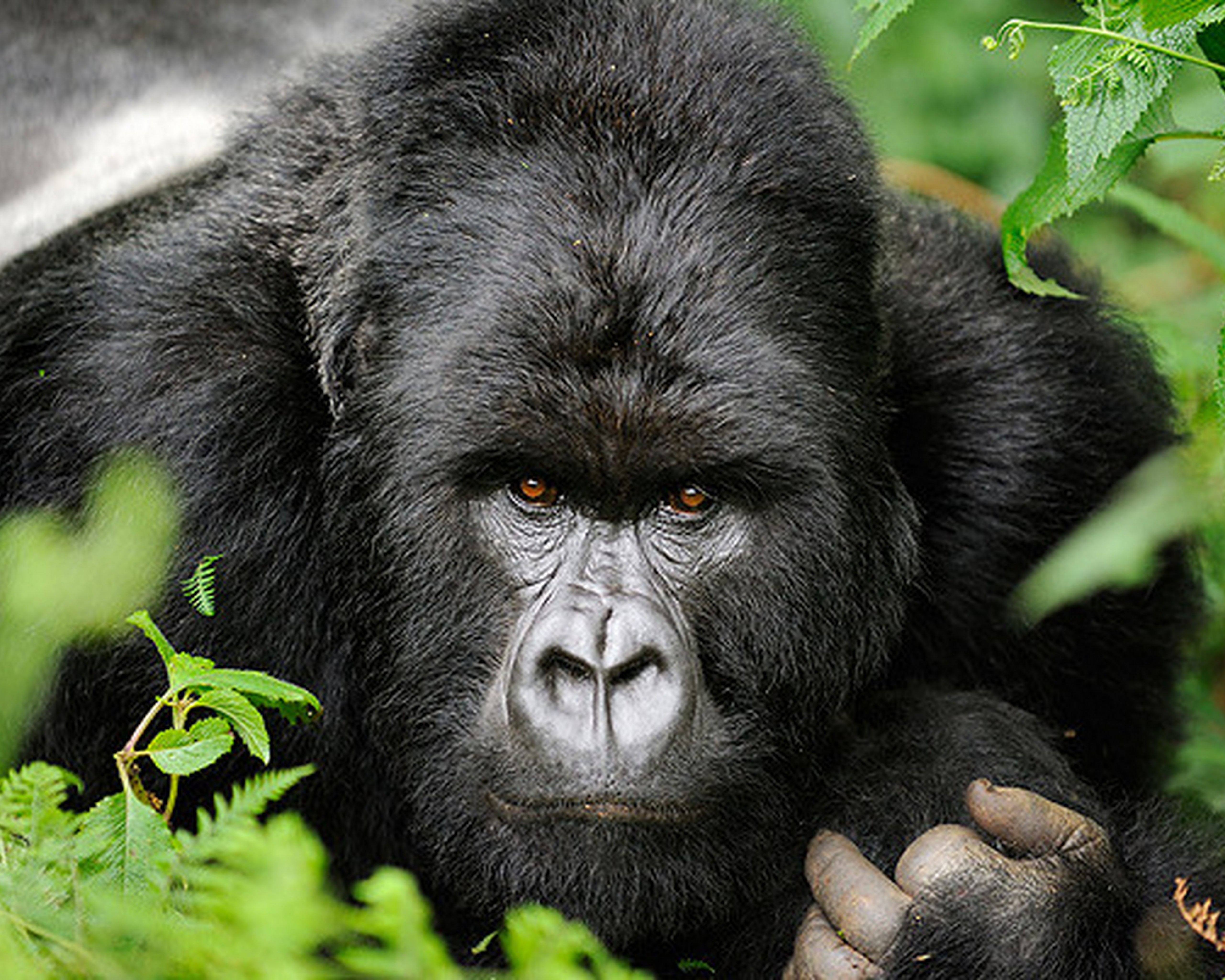 This 2 Day Rwanda Gorilla Safari is an express gorilla trekking Safari that starts and ends In Kigali. The tour is designed for people visiting Rwanda for business but would like to indulge in mountain gorilla trekking In Rwanda. Rwanda Gorilla Permit - USD750 included per person booked on this tour.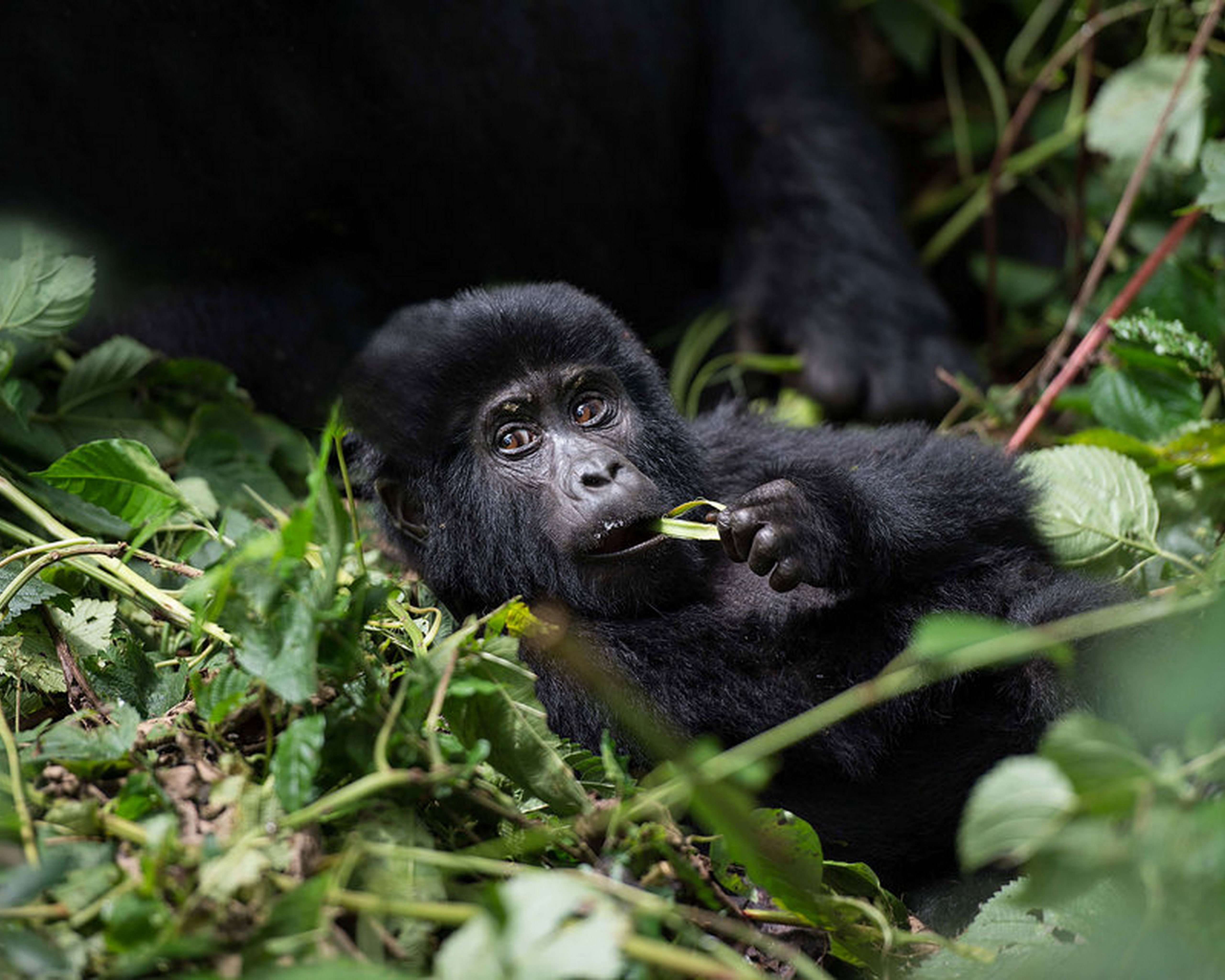 The 3 Day Rwanda Gorilla Safari is a popular choice for many travelers visiting Rwanda for Gorilla trekking. This tour Starts & ends in Kigali City. The Tour prices quoted for this 3 Day Rwanda gorilla Safari include a Rwanda Gorilla Trekking Permit valued at USD750 per person booked on this tour.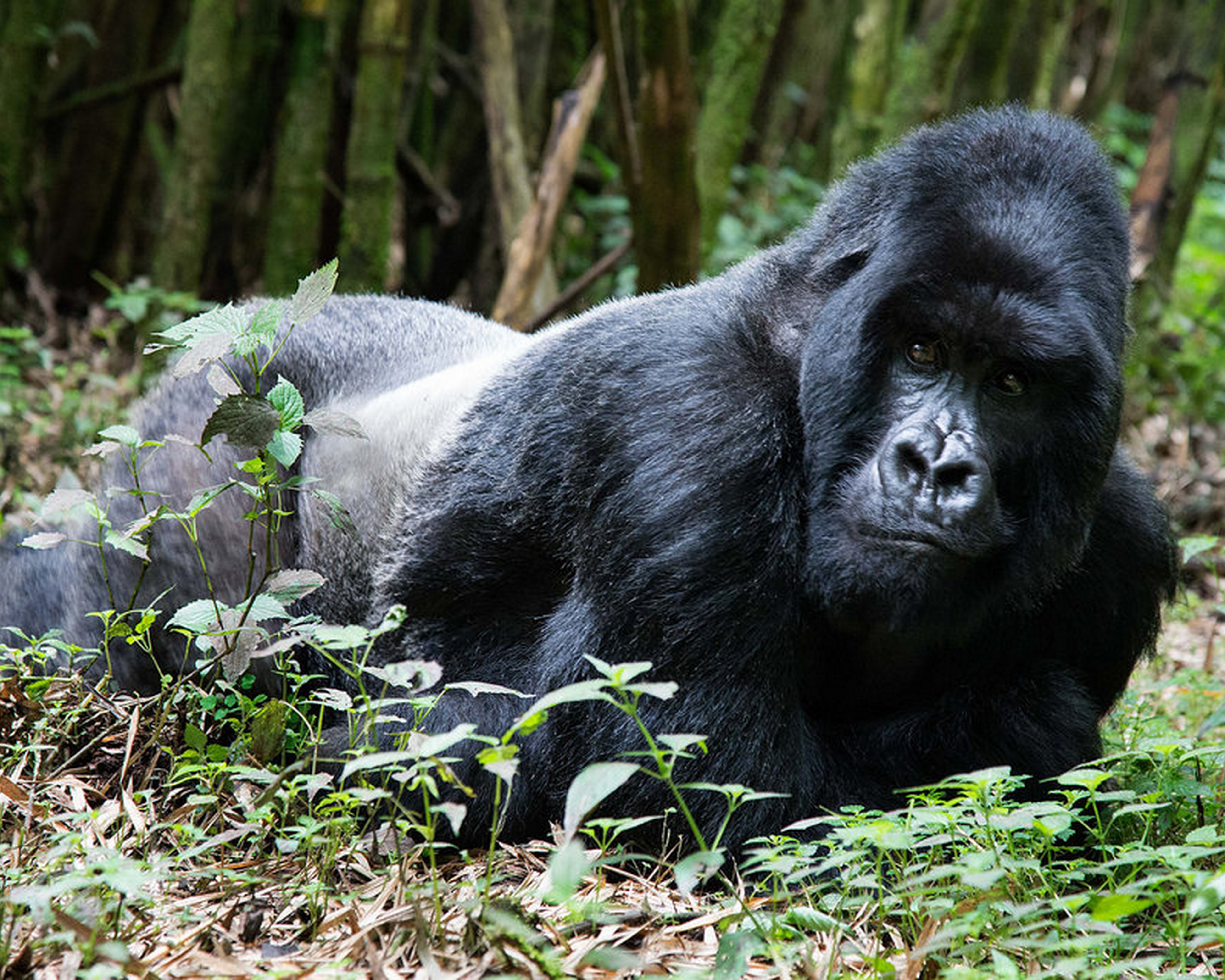 This 4 Days Rwanda Gorilla Safari is one of Rwanda's most popular primate safari that combines gorilla trekking with golden monkey trekking – an experience not to miss while a Rwanda Safari. Tour includes Rwanda gorilla Permits - USD750, and Rwanda golden Monkey Permits - USD100.
COMBINED: RWANDA - UGANDA GORILLA SAFARIS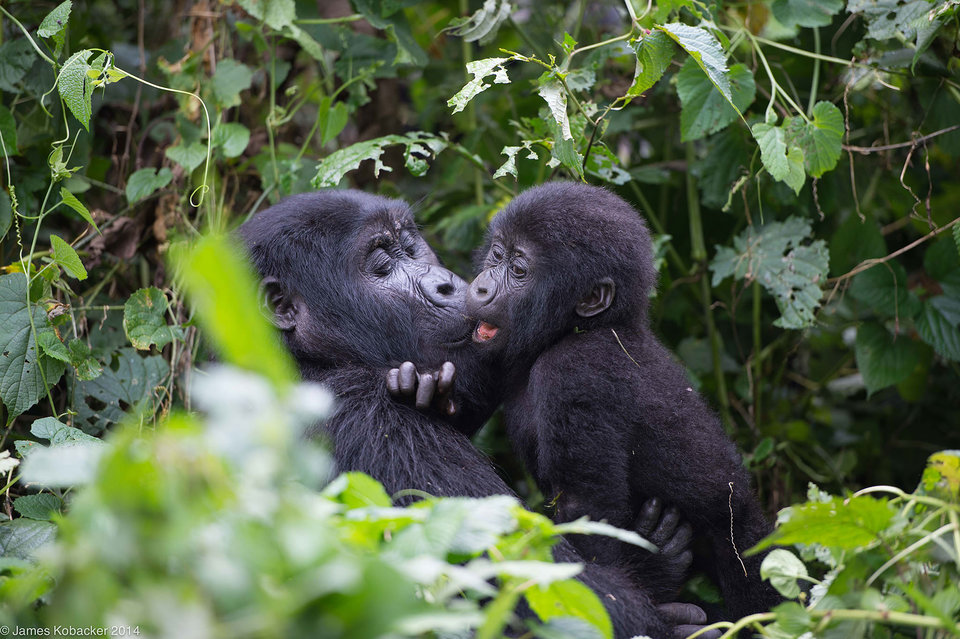 This 10 Day Uganda - Rwanda gorilla Safari tour combines the best of Uganda with the best of Rwanda all in Just 10 Days. From animals, people, culture to the spectacular mountain gorilla trekking in Uganda, and the unforgettable golden monkey experience in Rwanda's Volcanoes National Park.