Rwanda Safari Tours -  Rwanda gorilla Safaris - Holidays - Adventures - Vacations - Expeditions, Visit the country of a thousand hills...
Small, compact and easy to travel around, Rwanda has dealt with its past tragedies and offers intrepid travelers and wildlife enthusiasts what is usually a hard-to-gain insight into Central African cultures, wildlife and environments.
Simply browse our range of popular Rwanda Safaris and recommended Rwanda accommodation or contact one of our African Safari Experts for assistance with planning a tailor-made Rwandan safari.
TOP - RECOMMENDED - RWANDA SAFARI EXPERIENCES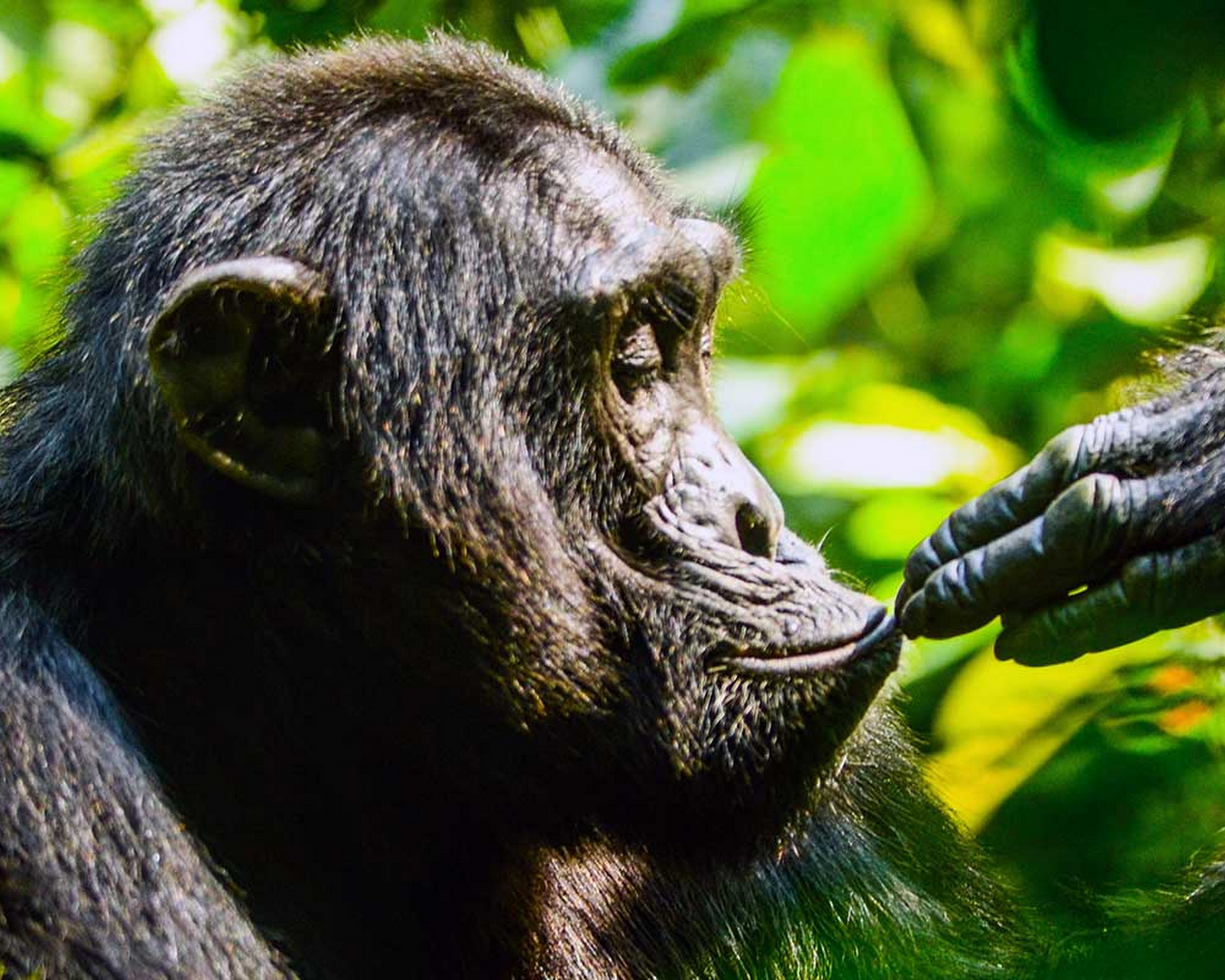 CHIMPANZEE TREKKING IN RWANDA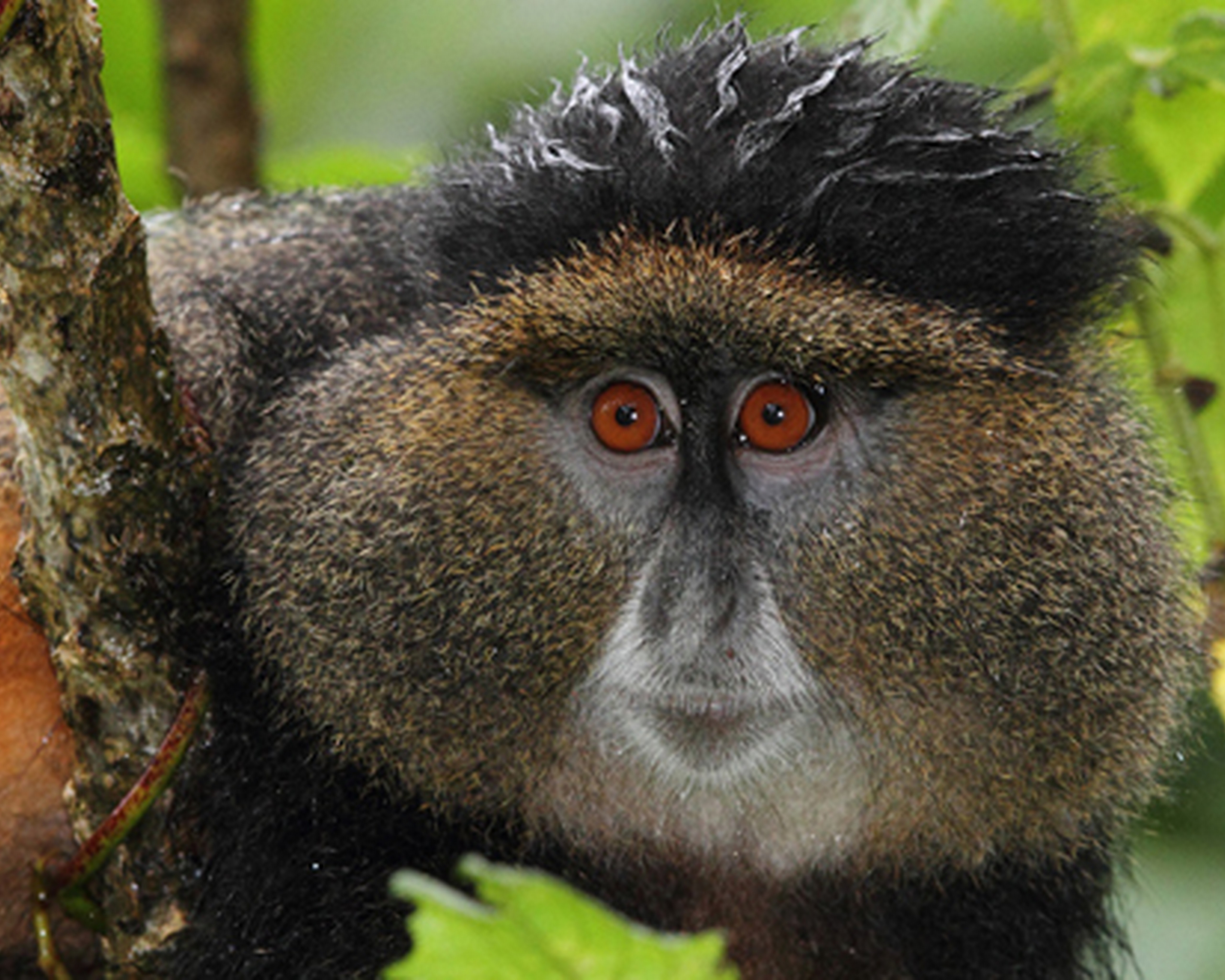 GOLDEN MONKEY TREKKING IN RWANDA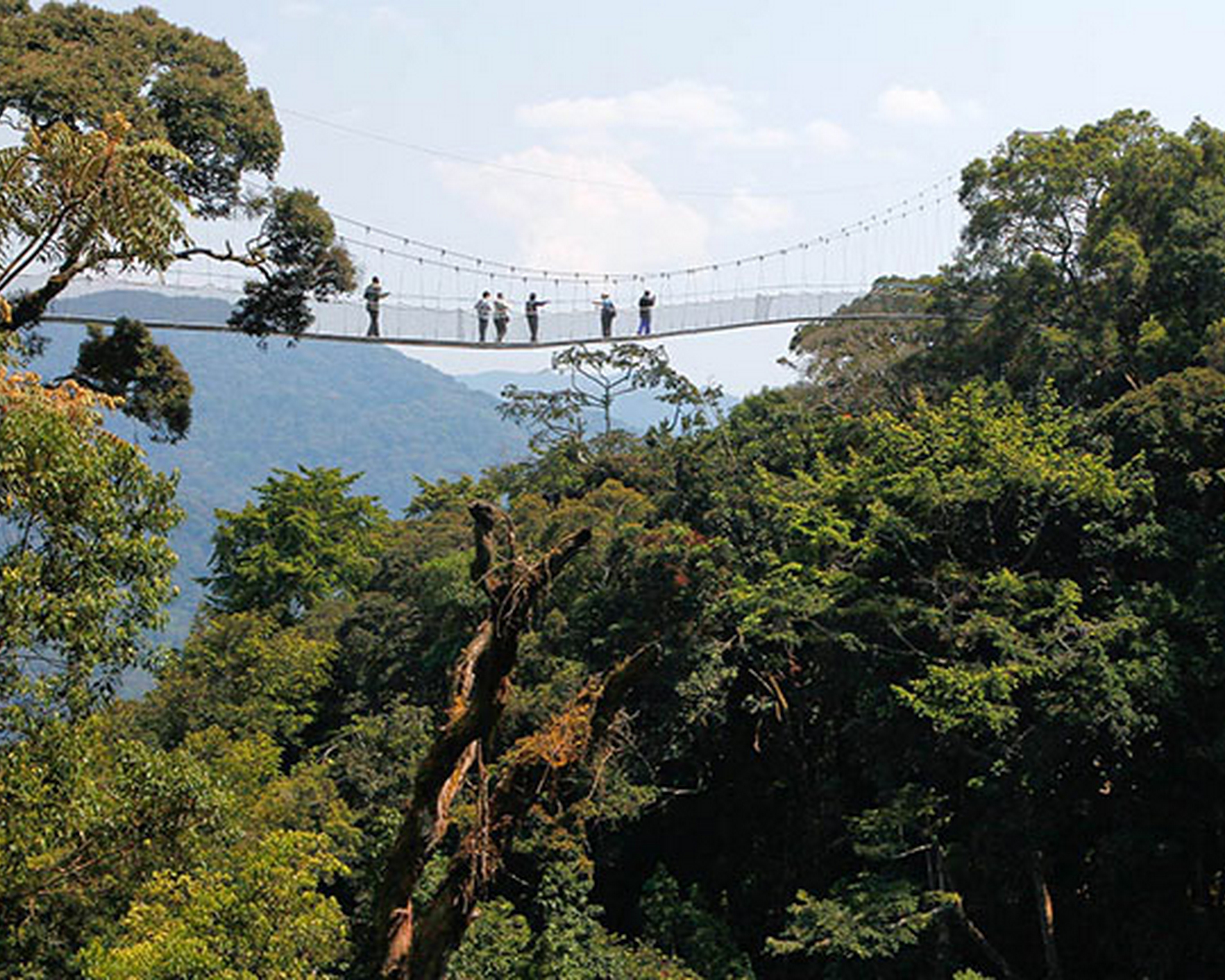 CANOPY WALK IN NYUNGWE FOREST
TOP - RECOMMENDED - RWANDA SAFARI - HOLIDAY - TOURS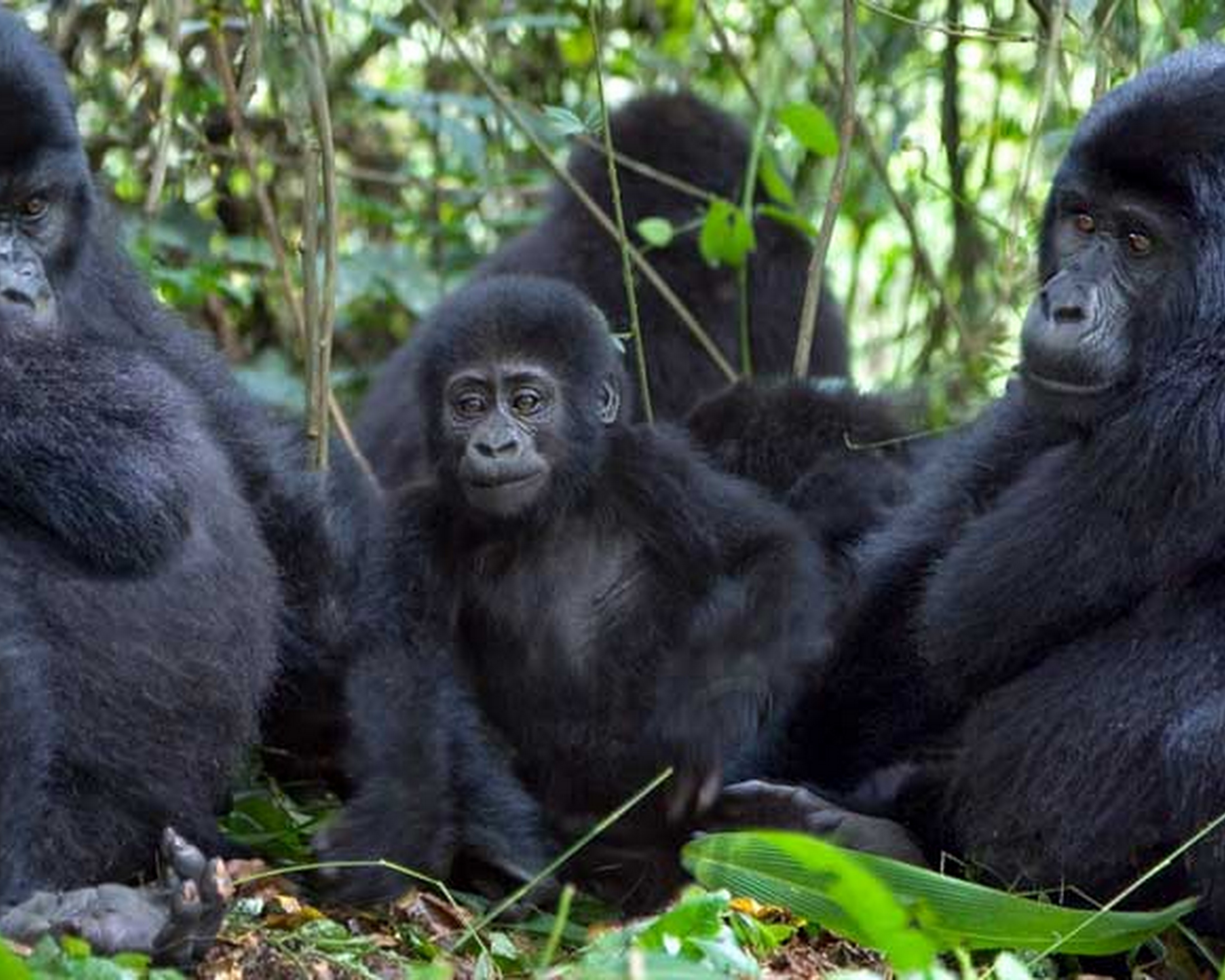 This 3 Day Rwanda Gorilla Safari to Volcanoes National Park (PNV) in Rwanda, a home to over 360 mountain gorillas. The park also harbors the endangered golden monkeys. Enjoy an exhilarating trek through the cultivated foothills of the Virunga Mountains in search for the gentle giants. This Rwanda Gorilla Safari Starts and Ends in Kigali, and includes Rwanda Gorilla Permits - USD750 per person booked on this tour.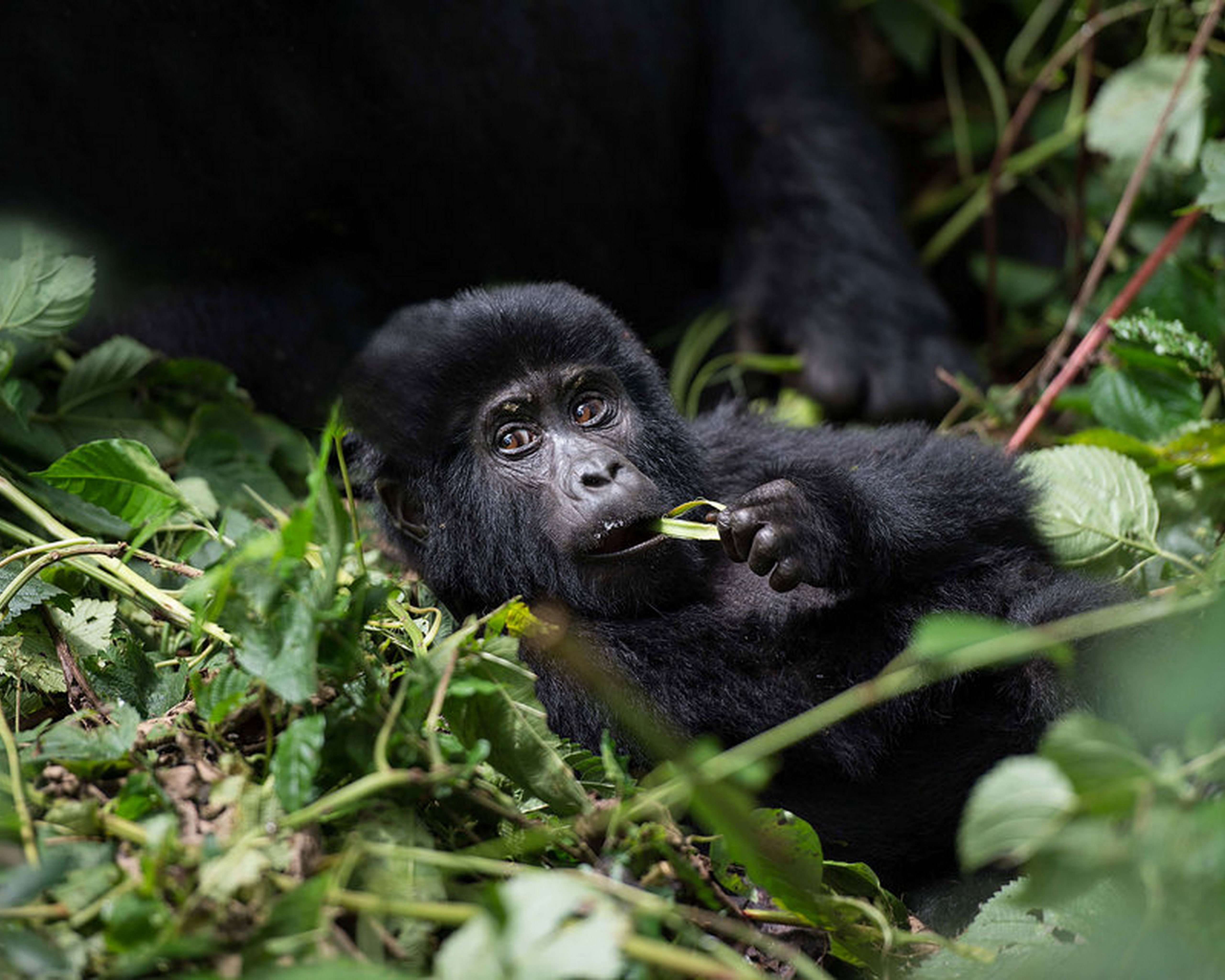 Our ,4 Days Rwanda Gorilla and Golden Monkey Trekking Safari is designed For travellers that are seeking to combine gorilla trekking with Golden monkey tracking in Volcanoes national Park - Rwanda. This 4 day Rwanda gorilla tour includes;Ground transportation in a 4x4 vehicle, accommodation, meals and Rwanda Gorilla permits - USD750, Rwanda Golden Monkey Tracking Permits - USD100 per person booked on this Tour.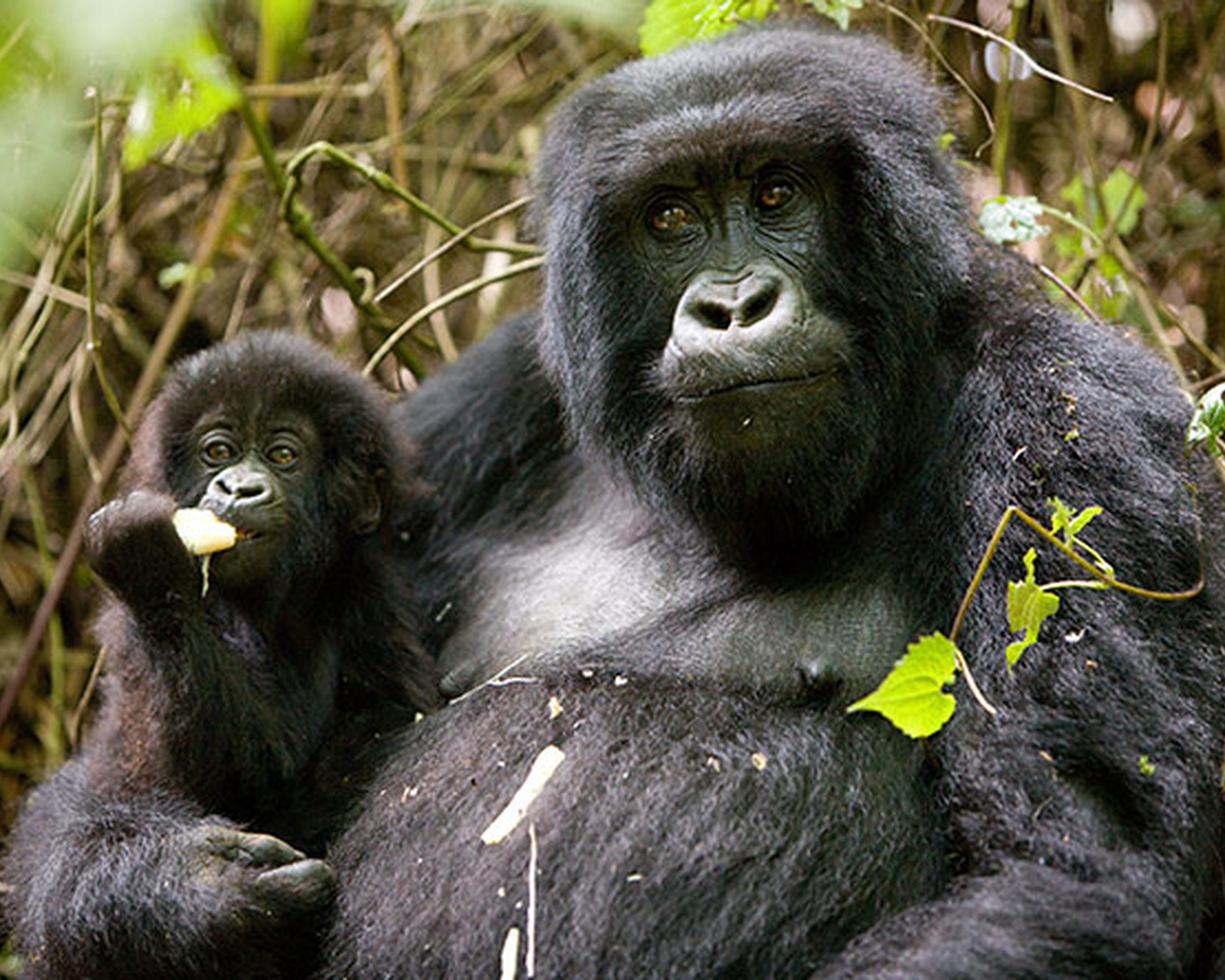 This 7 Days Uganda – Rwanda Gorilla Safari visits both Rwanda and Uganda. indulge in double Gorilla Trekking; one In Bwindi Forest, and the second in Volcanoes NP. Rwanda Gorilla Permits, & Uganda Gorilla Permits. Book this tour in the low season months of April, May & November to enjoy Low Season Discounted Uganda gorilla Permits at USD450 instead of USD600. All Gorilla Permits are Subject to availability at the time of Booking.
Rwanda's Lead National Parks